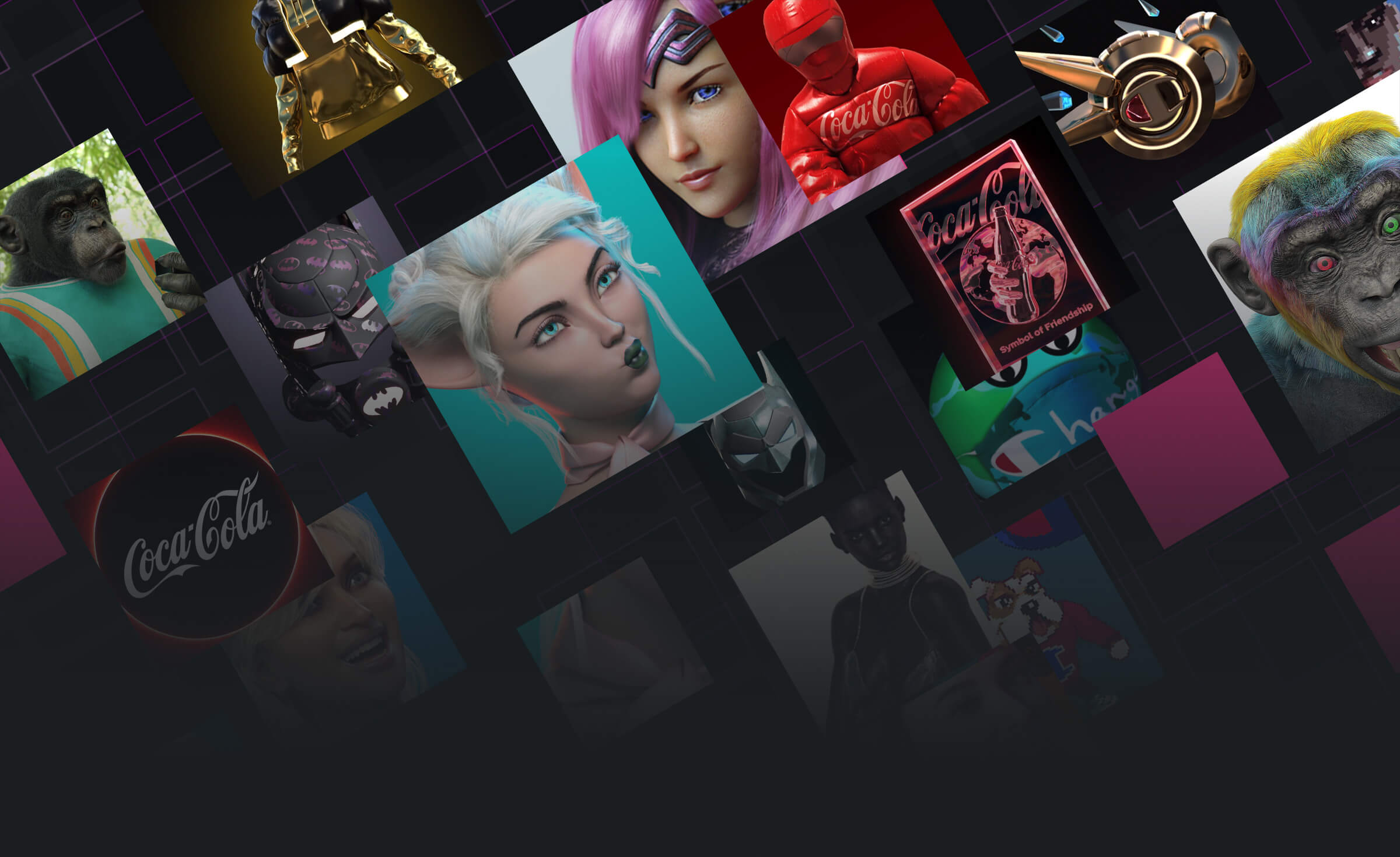 Next-Level 3D Art + Tech
Daz is a leader in web3 strategy, marketing, and full-stack development. The company has partnered with iconic brands such as RTFKT (now Nike), Warner Brothers, Atari, Coca-Cola, Champion, Estee Lauder, Coinbase, Ledger, and more. Daz also runs one of the largest 3D creation platforms serving millions of professional and recreational artists worldwide.
Bat Cowl Collection
The BAT Cowl NFT collection features over 12,000 unique, 3D-rendered Batman cowls, with designs inspired by 83 years of Batman history. Each Bat Cowl is more than just a stunning collectible, it's also a VIP-access pass. A two-year roadmap from Gotham City to the metaverse provides holders with exclusive rewards, including NFT upgrades, an exclusive digital comic, physical collectibles, merch, and more
Learn more
Coca-Cola
Coca-Cola's first NFT collection, The Coca-Cola Friendship Box, reimagines some of the brand's most iconic assets, each inspired by shared moments of friendship. The collection was created in honor of International Friendship Day and auctioned as a single lot of four dynamic, 1-of-1 NFTs, plus a bonus physical unlockable for the auction winner.
The Friendship Box sold for 217 ETH, raising a sizeable donation for Special Olympics International, Coca-Cola's friend and partner of over 50 years.
explore coca-cola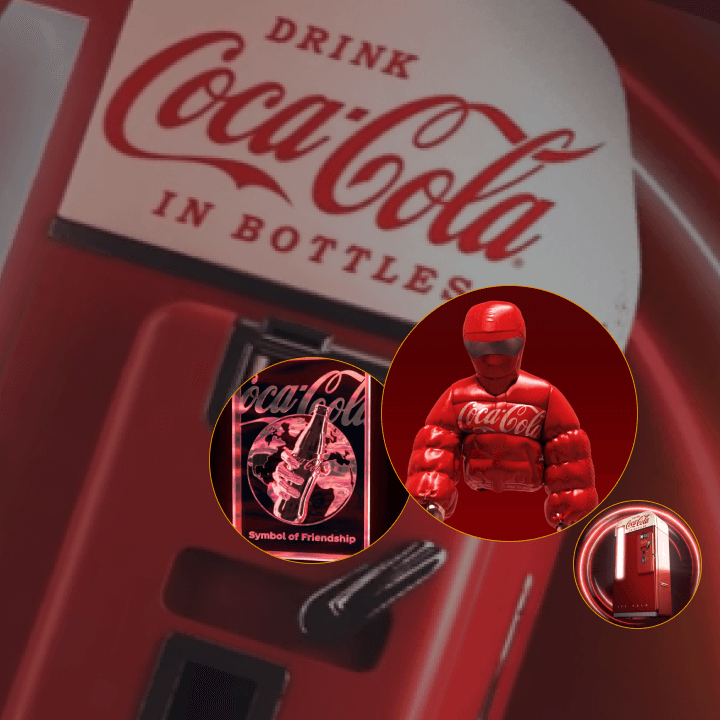 RTFKT
RTFKT (now Nike) partnered with Daz 3D to power the utility of the CloneX NFT Avatar Project, a first in what will be a broad ecosystem of high-end, metaverse-ready PFP (profile picture) avatars offered by the company. The infusion of Daz 3D's utility tech empowers 20,000 NFT holders with the ability to export their avatars as 3D models for use in gaming, videos, social media, and other settings both inside and outside the metaverse.
Learn more
The Visitors Are Here
The Cronos-7 Visitors have landed. Check out our collection on Crypto.com to see the amazing, zany, and badass Visitors that makes this collection among the most visually stunning on the market.
Explore the Collection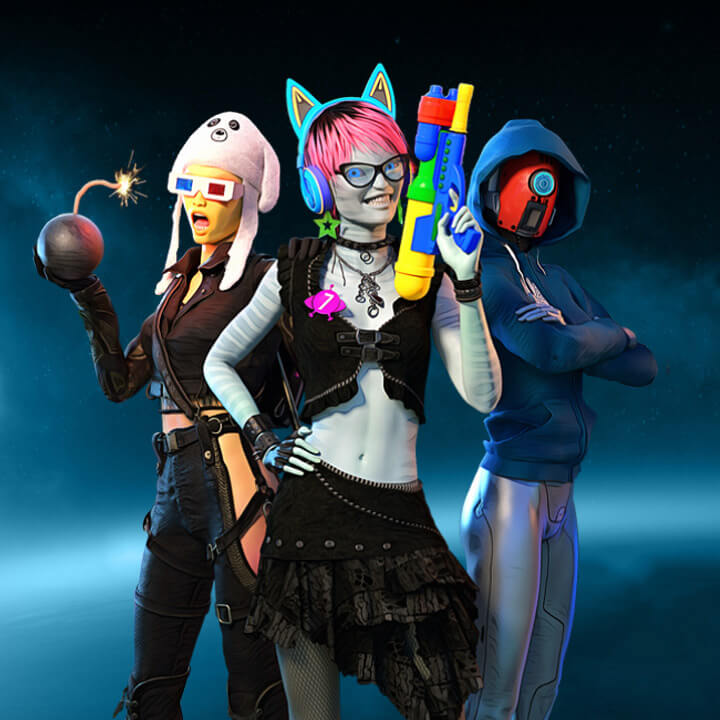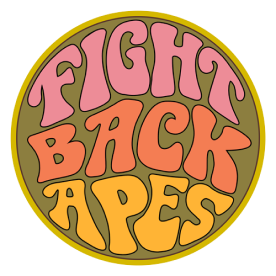 FIGHT BACK APES
Fight Back Apes (FBA) is a community that rose from the unforeseen rug pull and subsequent collapse of the Evolved Apes project in the fall of 2021. However, they did not falter — they fought back. The Fight Back Apes have partnered with Daz 3D to launch an all-new, hyper-realistic 3D collection that ensures no ape gets left behind.
Non-Fungible People
8,888 generative PFPs designed to portray powerful, self-expressive women and non-binary people from all walks of life. Each has its own unique qualities and characteristics beautifully rendered into a hyper-realistic, fully rigged 3D model built for utility across the metaverse.
Pose, render, and animate your NFP in Daz Studio, become your NFP in video calls with motion capture technology, and export your model for use in other popular 3D programs.
Learn more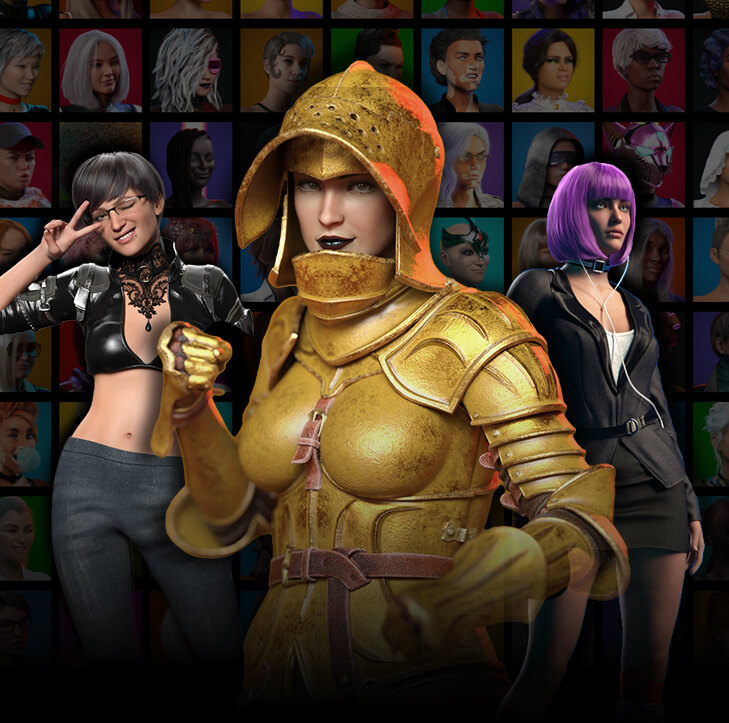 What's an NFT?
Put simply, NFTs (Non-Fungible Tokens) are unique, digital items with proof of ownership created (or "minted") and stored on a blockchain. No two are the same. These can be digital art, videos, in-game items, tickets to events, ownership records for physical assets, and so much more.

How do NFTs work?
An NFT is a unique token stored on a blockchain that points to a digital asset. Unlike cryptocurrencies such as Bitcoin, these tokens are verifiably unique and are not interchangeable, allowing digital ownership to exist in much the same way physical ownership does.
What does it all mean?
If you're an artist, there's a new way for you to share your art with the digital world and potentially make money doing so. If you're a buyer, NFTs are another way to support artists, start a collection, join new communities, and participate in a rapidly growing market.